5 tags
9 tags
Watch
4 tags
Watch
6 tags
Watch
4 tags
Listen
spiderspaw: i just really hate everybody who's getting laid and/or in healthy loving relationships right now. it's not personal, i'm just jealous.
So I live out in the woods now, still tryna run away Tumblr bums me out
"It is not a question of being attached to the present moment. You ARE the..."
– lazyyogi (via moreofamore)
Watch
rossfarrar: We did a Violent Femmes cover for The Onion's AV Club. Check it…..Starbucks sucks.
"So many women…they let go of what, of who they are, for a relationship. I mean I..."
– Sarah Silverman, on The Conversation With Amanda de Cadenet. (via lizcolville)
2 tags
8 tags
Listen
plaxxy asked: wait~!! i just saw one of your older posts about wwoofing, same thing (got account, set up profile etc) just a few days ago!! have you emailed any farms yet? (it might have said in your post i now forget oops
Watch
angelamichelle: Ceremony in Boston
1 tag
1 tag
learning how to be a human being
(as opposed to having been a corpse) as a human being it is possible to feel deeply alone while at the same time feeling deeply content and satisfied in one's solitude. this is my new life as a breathing body, present in this pocket of space and time. I will no longer float through static air as a lifeless hole, grabbing and pulling at unmoving molecules. I will no longer entertain the...
4 tags
"Why do people have to be this lonely? What's the point of it all? Millions of..."
– Sputnik Sweetheart, Haruki Murakami (via cityography)
delawareareyou: do you still feel so cold even...
1 tag
oh shit
i just signed up and filled out my profile and started emailing farms. i can't believe i'm actually even starting to do this. it's been all in my head for so long and now i'm actually taking action. minor action but action nonetheless. fuck. i feel good
3 tags
blob's noises. blob noises. noises from my...
4 tags
ugh
[[MORE]]i feel like i'm trying to be more positive and open and friendly. i'm trying to put myself out there but sometimes the spaces that are supposed to be welcoming don't feel that way. i don't know how else to reach out without putting myself at a risk i'm not comfortable taking. the problem is that when i think this way and listen to myself or read it over i...
4 tags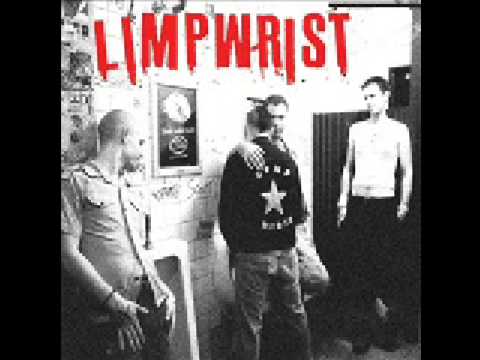 "This isn't simply high-minded "the personal is political" sexual activism. If a..."
– Garland Grey: Tiger Beatdown (via crew-soak)